A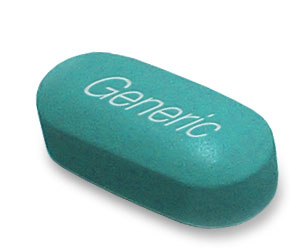 generic drug is a medication that has exactly the same active ingredient as the brand name drug and yields the same therapeutic effect. According to the World Health Organization, if doctors prescribe generic medicines, then health expenditure can be reduced by 70% in developed countries and developing countries. Generic drugs consumption is only 10-12% of the total drug market.
ChemistOnline.in provides Generic medicines of all well-known pharmaceutical companies which will reduce your cost till 70 %
WhatsApp us your requirement or Call us at +91-9820192284 or email us at info@chemistonline.in.
Wishing you a Happy Health.